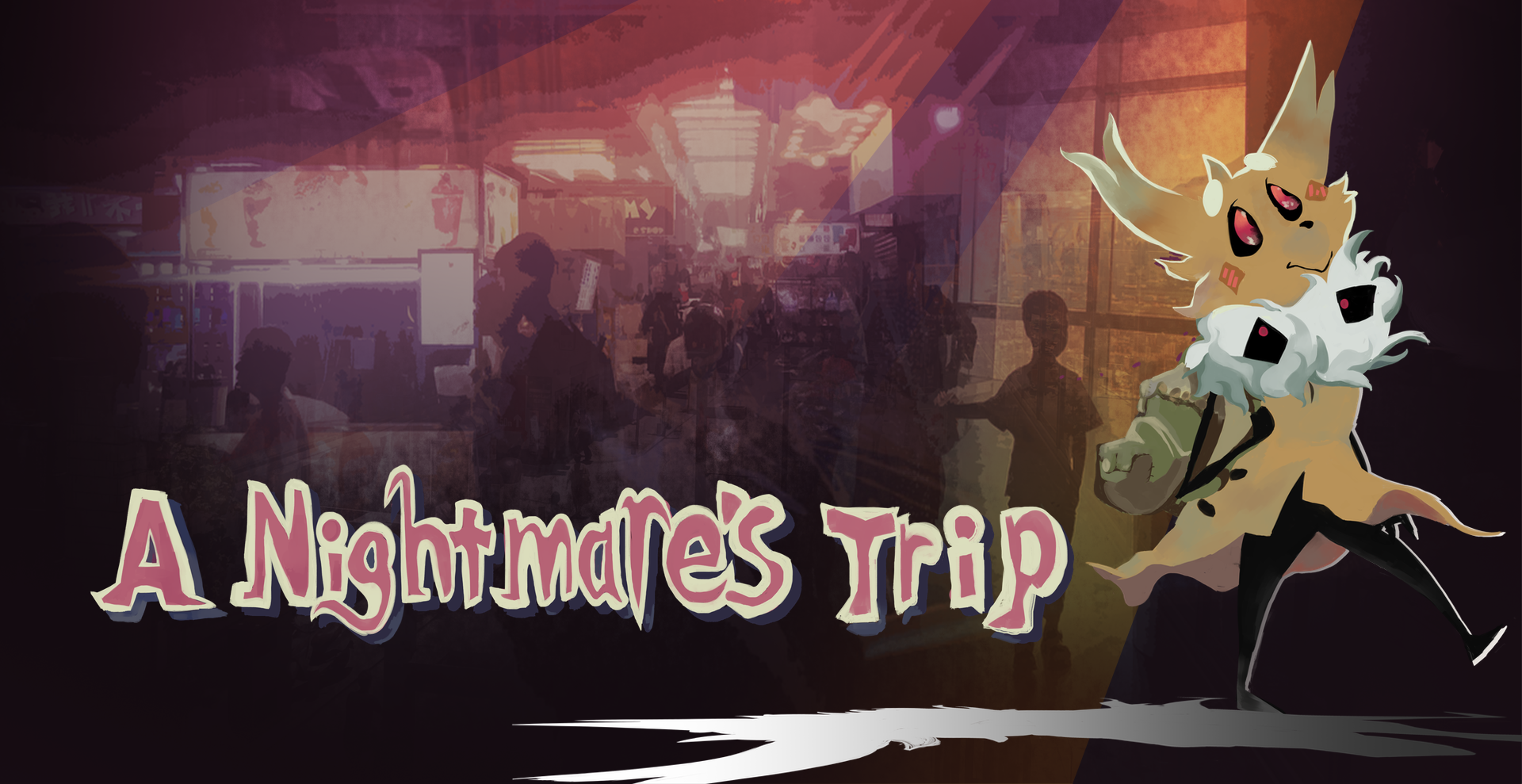 A NIGHTMARE'S TRIP
Hiya! Here's one last hotfix for now - sorry for it being so late in the night! The main thing adjusted here is some dialogue in the prologue, Chapter 3, and Chapter 5. I'll go into specifics:
Adjusted the first few lines of the prologue, in general i think the prologue needs more revision writing-wise but this is a temporary fix
Adjusted Gangle's dialogue to avoid him coming off as offensive/uncomfortable, sorry about that!
Don't worry! I won't have you re-downloading the whole game - i now included a hotfix zip that's just the game's ren'py scripts, so you can paste it in over the originals in your game and it should, ideally not break. Steam users should be able to update the game automatically.
Enjoy!